Classic design and beautiful craftsmanship throughout, the Martini Lounge features sectional couches, loveseats, wing back chairs, a gas fireplace, distinctive wall & ceiling fans, subtle lighting and breathtaking skylights.
The Martini Lounge is open to the public Monday through Saturday 4pm-close. Our weekday happy hour is from 4pm to 7pm M-F with free grilled food, pastas, fruit & vegetables and other tasty items. (Please note that we are often closed on Monday bank holidays, call ahead to be sure: 320.251.4047)
Our extensive speciality martini list will have you coming back again and again to try another flavor. We also have a wide selection of fine wines and cordials on hand. Enjoy a hot winter drink next to a warm fire or catch a breath of fresh air and a summer drink on our outdoor deck that overlooks downtown St. Cloud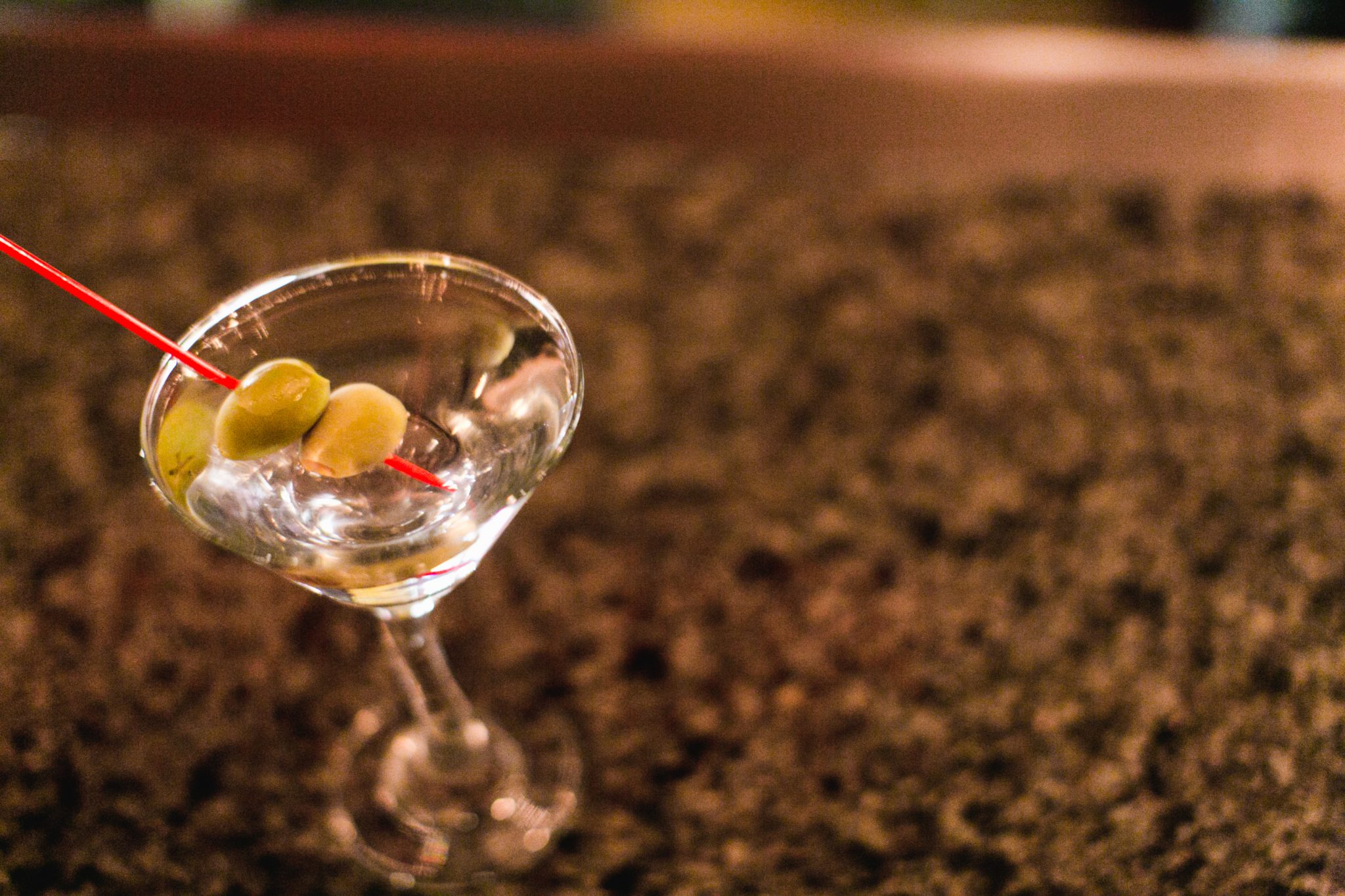 THE MARTINI LOUNGE CAN ACCOMMODATE PARTIES UP TO 150 PEOPLE WITH OUR FULL COCKTAIL, BEER AND WINE SELECTION AS WELL AS A FULL SERVICE FOOD SELECTION FEATURING APPETIZERS, ENTREES, DESERTS, AND HORS D'OEUVRES.
Click here to view our hors d'ouvre menu
TO SET UP A CONSULTATION DISCUSSION, PLEASE CONTACT OUR EVENT COORDINATOR HEIDI GAETZ AT 320-251-4047 EXTENSION 6 OR EMAIL HEIDI AT
RCNEVENTS@YAHOO.COM.